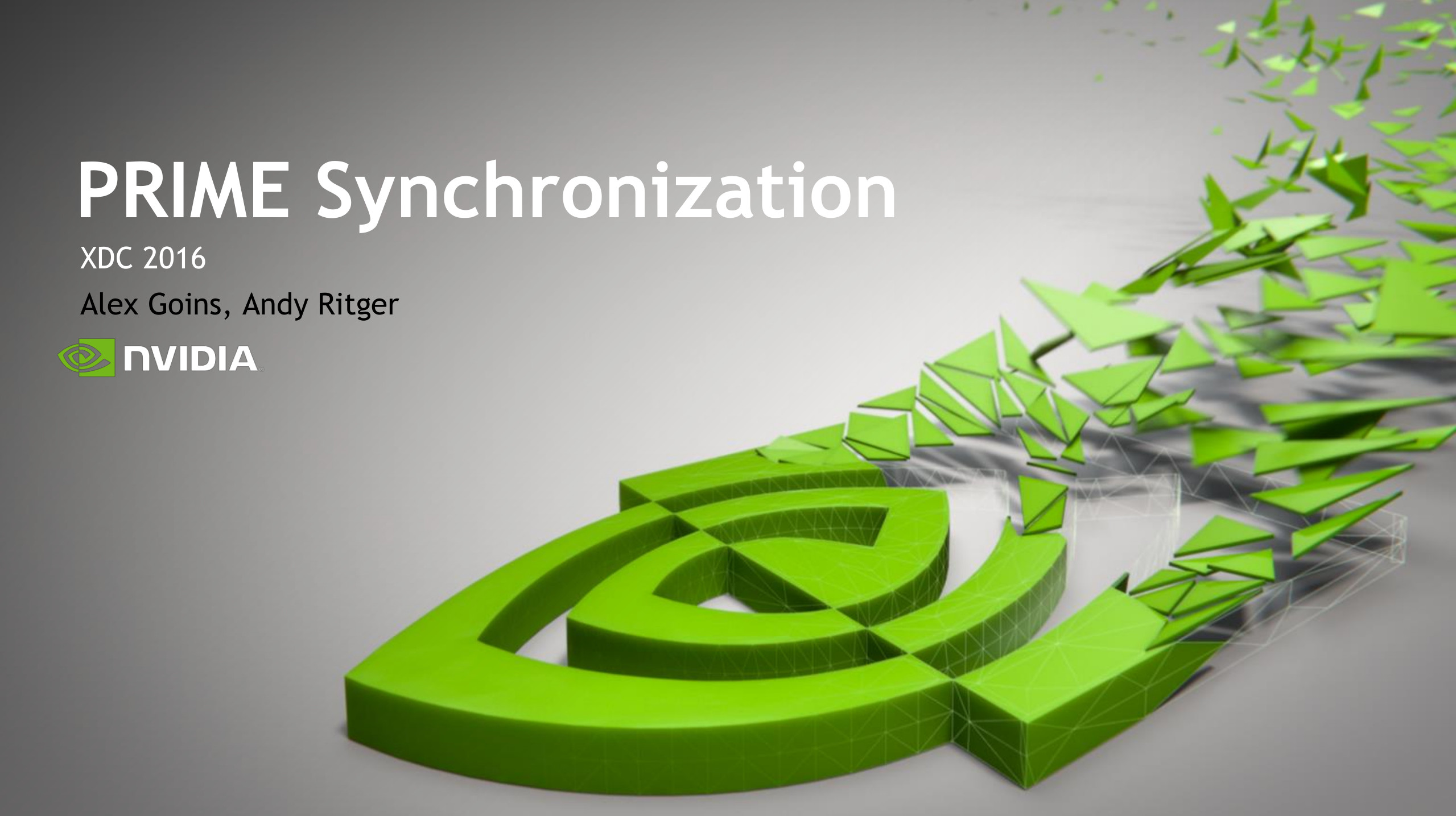 XDC 2016 was hosted in Helsinki at Haaga-Helia. The full program was filmed and is archived here.
[Slides] FastUIDraw - High Performance 2D renderer for GPUs
Kevin Rogovin gave an excellent talk about FastUIDraw, which is a highly optimiser 2d renderer for GPUs.
By agressively targetting GPUs only and limiting the feature set to what is required by a browser FastUIDraw performs >9.3x faster than Cairo-CPU and >4.8x times the previous GPU state of the art SKIA-GL.
Hopefully FastUIDraw can be incorporated into upstream of ChromiumOS and Android.
[Slides] 2D Performance
Martin Perez gave a talk about 2D performance and power consumption of the Xserver.
The xf86-video-intel driver showed quite mixed performance numbers of 1.51-32.6x times the CPU performance. The FPS/Watt ...